Work with me
I've been working as a freelance watercolor illustrator for 9 years, and I take commission orders for commercial or personal use.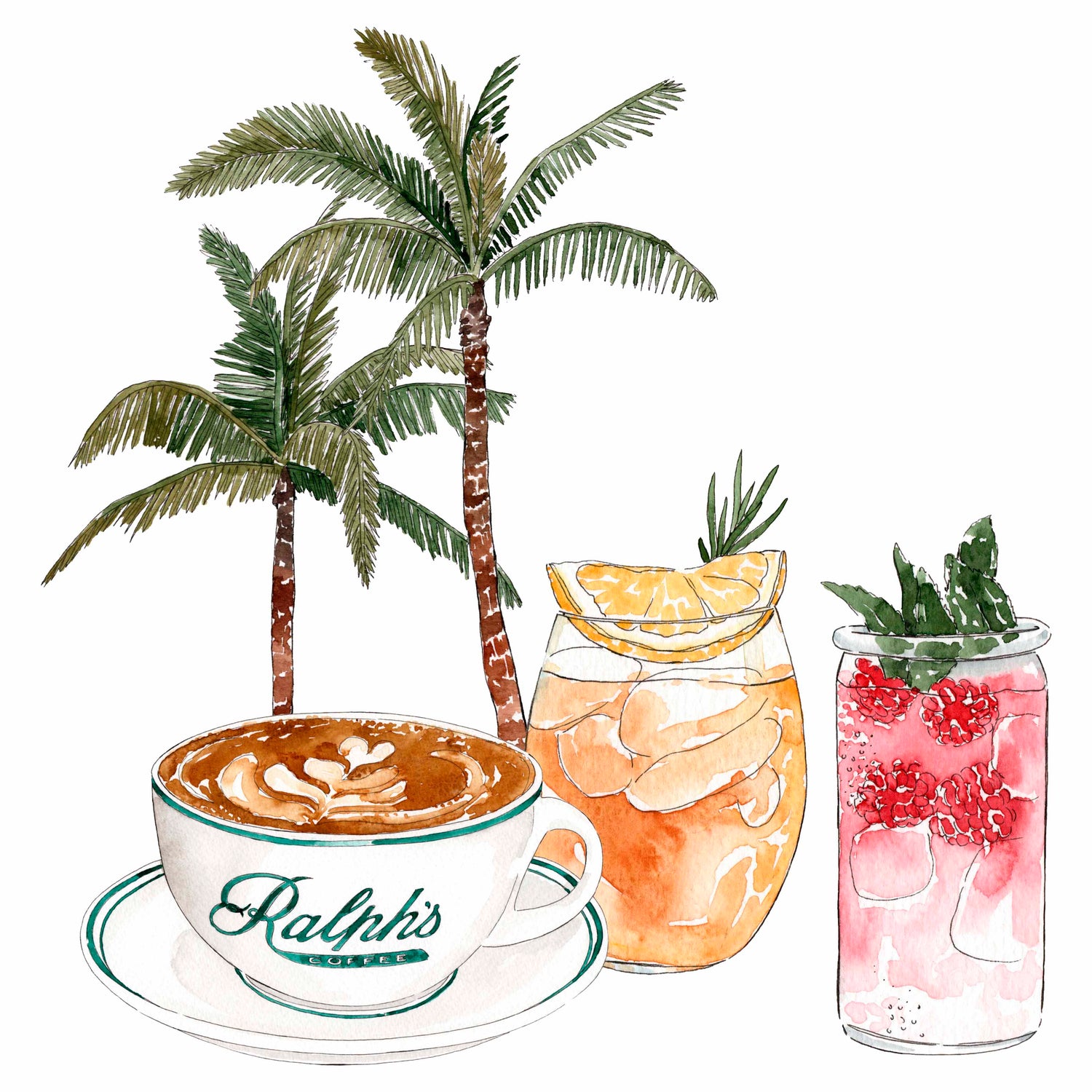 Watercolor illustration
Handmade watercolor illustrations, scanned and edited in Photoshop.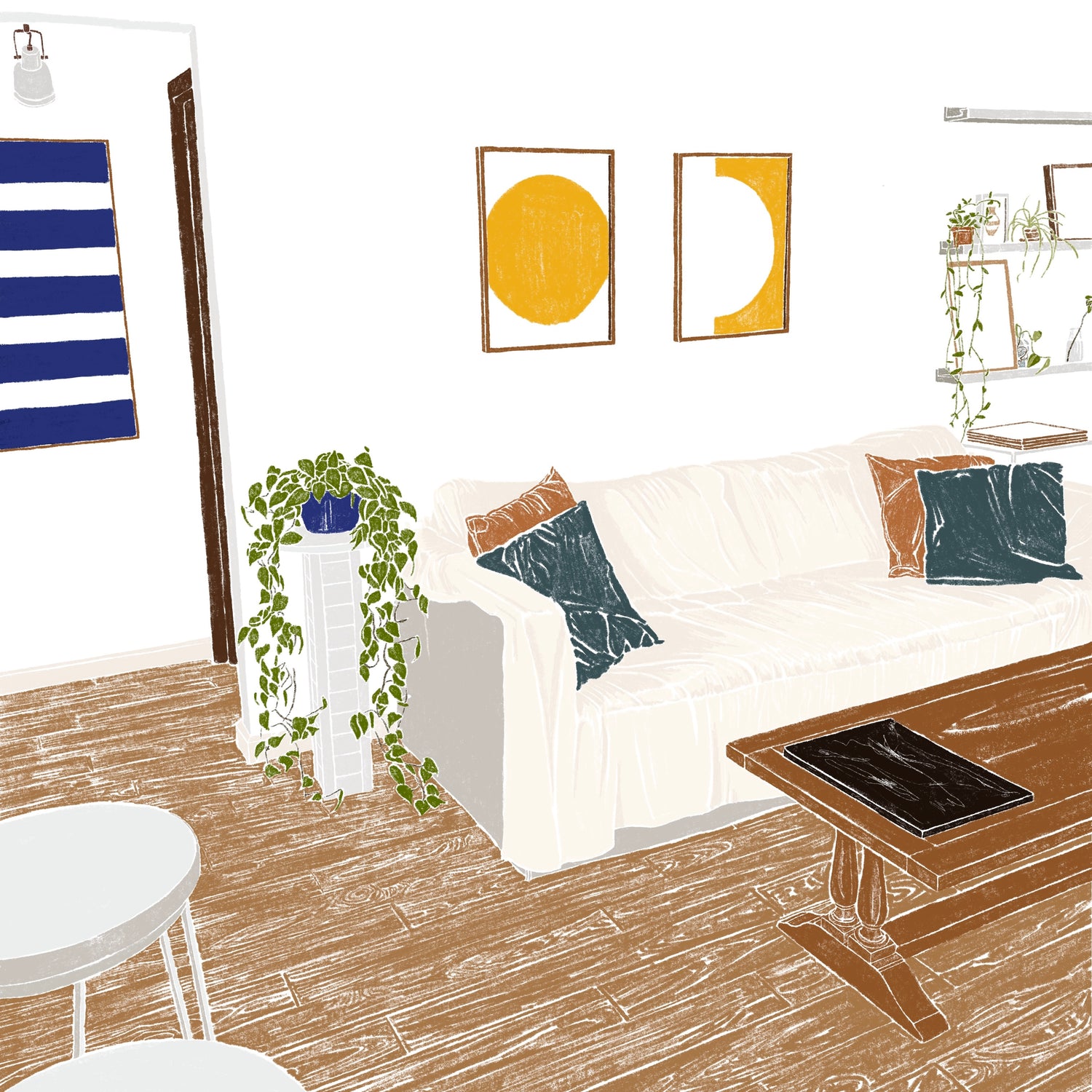 Digital illustration
Digital illustrations created with Procreate.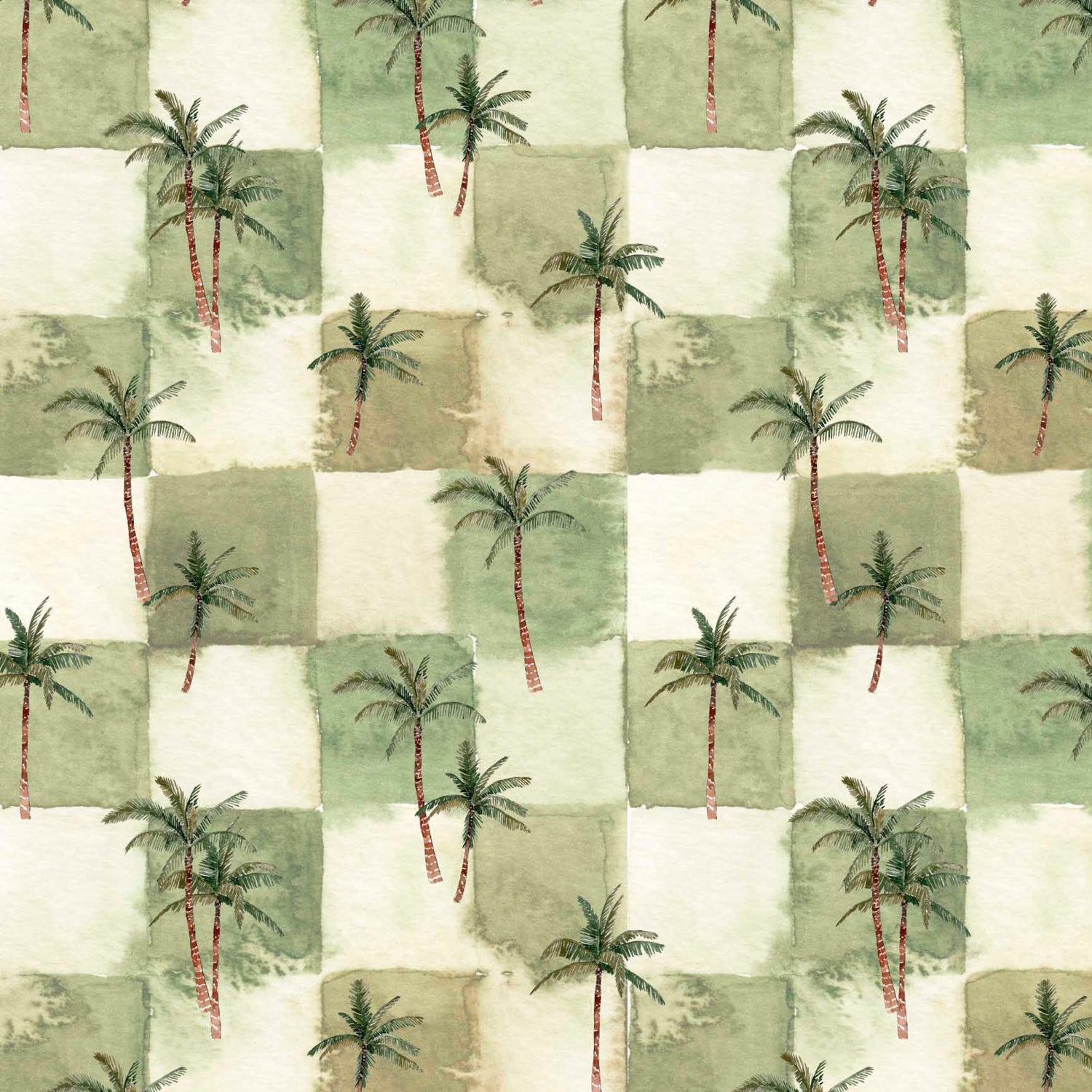 Pattern design
Pattern designs with watercolor or digital illustrations and then edited on Illustrator.
You can check the ready-to-use patterns HERE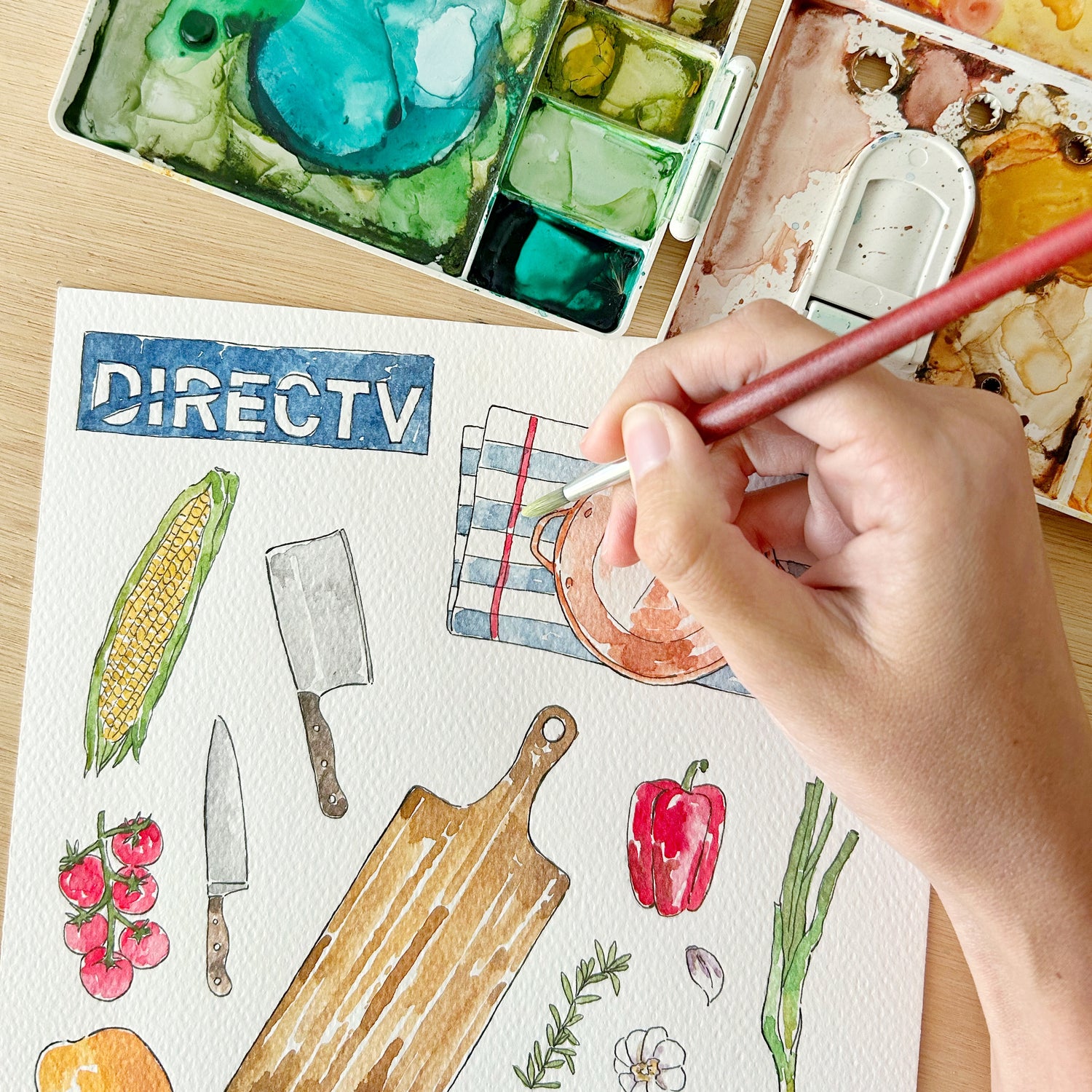 Content creation
Video or images, content creation for brands.